About Video Industrial Services
Video Industrial Services, headquartered in Birmingham, Alabama, has been serving the environmental maintenance needs of municipalities, utilities and industrial firms for more than 60 years.
As an experienced service provider, Video Industrial Services is geared to perform 24 hours a day, 7 days a week, 365 days a year. You can call our 24-hour dispatch service at 800-341-1425. Our projects range in size from the use of one man and one piece of equipment to those requiring the use of multi-company, multi-disciplinary crews and a fleet of specialized equipment.
We offer the distinct advantage of having a vast resource of thoroughly trained personnel and the most sophisticated and diverse equipment available in the industry. Together with our years of on-the-job experience, we are able to solve your most difficult or complex maintenance problems.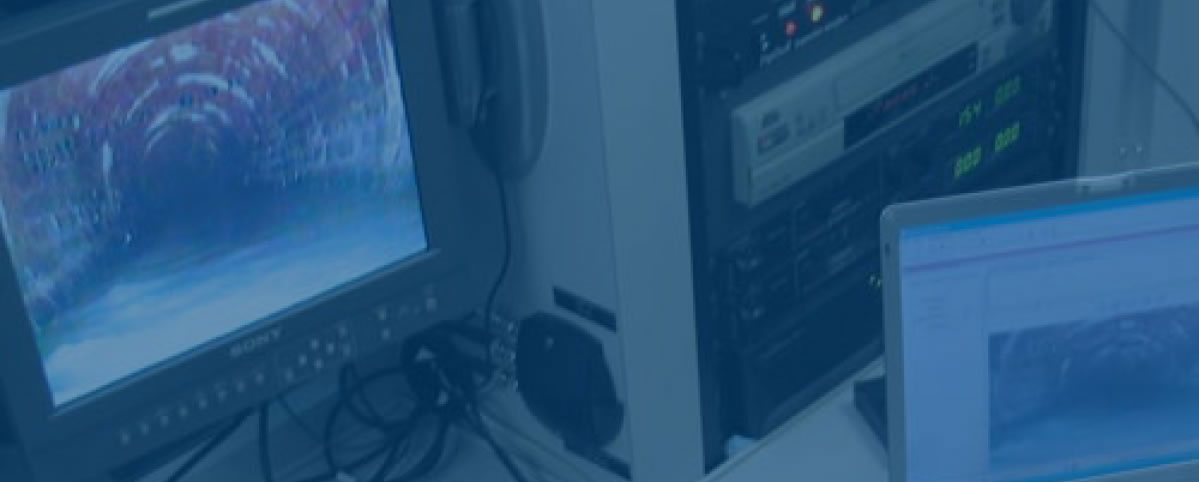 Backed by Carylon
Video Industrial Services is a part of the Carylon Corporation, the industry-leading national organization of best-in-class regional operating companies that offer specialized services in sewer system maintenance, water supply maintenance and soil/sludge remediation to maintain critical environmental infrastructure.
The origins of Carylon stretch all the way back to 1949. That year, National Power Rodding Corporation – the first of the Carylon Companies – saw a need for better sewer cleaning equipment. As a result, they developed and patented the world's first heavy-duty "continuous rod" power rodder, an exceptional piece of machinery that proved to be far superior to anything on the market. Soon thereafter, Carylon became the first in the industry to research, develop and successfully use closed-circuit television to inspect sewers. This new method of sewer inspection literally revolutionized the industry and is the basis for the present-day maintenance of the world's sewer infrastructure.
Today, Carylon's long heritage of technological advancements, pioneering new processes, and developing specialized equipment is helping municipalities, utilities and industrial companies comply with environmental regulations and meet the growing challenges of environmental infrastructure management.
Sustainability is our mission
Protecting the environment is baked into the DNA of every Carylon employee. That extends from minimizing the risk of an environmental accident to getting boots on the ground fast in an emergency.
In our role as environmental stewards, Carylon provides vital environmental maintenance services to the majority of municipalities and utilities and to more than half of the Fortune 500 companies throughout the United States.
Today, from locations throughout the United States, Carylon companies offer their customers a full range of the most comprehensive environmental maintenance services available.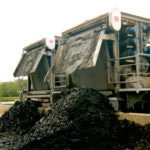 Carylon was there with alternative dewatering and biosolids disposal methods when laws were passed prohibiting dumping sludge in the oceans.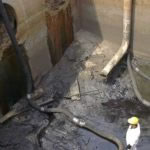 Carylon was there for cleanup operations following the floods in Johnstown, PA, New Orleans and other hard-hit cities.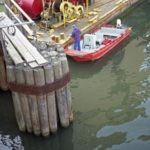 Carylon was there when a tunnel beneath Chicago's Loop was breached, causing the flooding of the city's entire downtown area.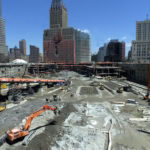 Carylon was there at "Ground Zero" to aid in the massive clean-up following the devastating September 11, 2001 terrorist attack on the World Trade Center.